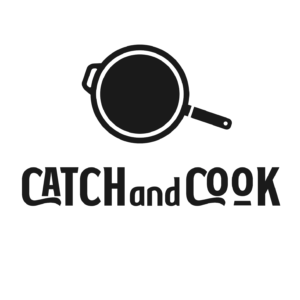 Catch and Cook is the perfect marriage between what a chef and a guide want to eat and serve their guests. Our mixture has been formulated to perfectly coat and add a crunch to any type of fish, wild game, fowl or whatever else you feel like coating and tossing into the fryer.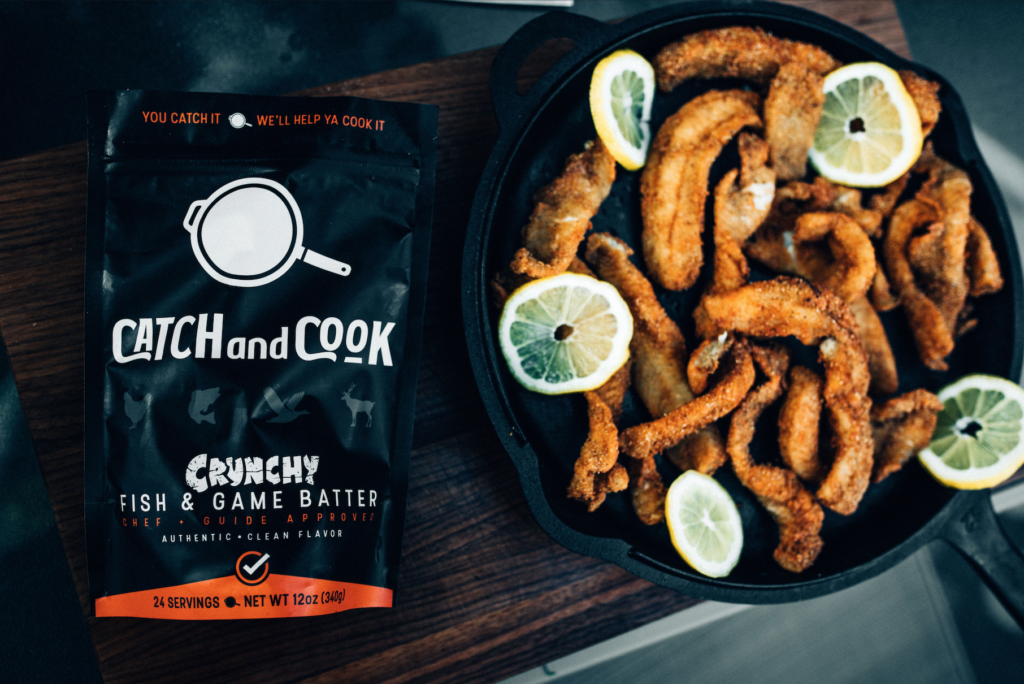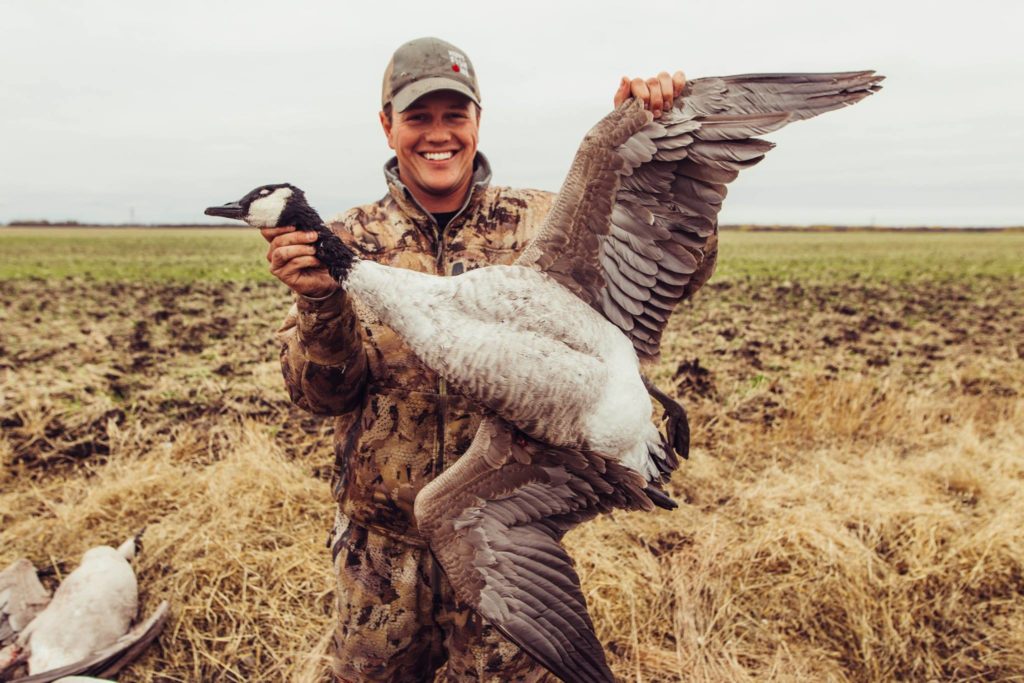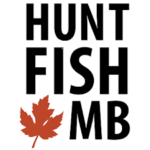 Manitoba's hunting and fishing are second-to-none. Located in central Canada, Manitoba is home to black bears, moose, whitetail deer, caribou, ducks, geese and cranes, as well as fish like walleye, northern pike, channel catfish, rainbow trout, arctic char, yellow perch, smallmouth bass, and whitefish.

Over the past 70 years, Alumacraft has proved itself to be a huge presence in the fishing world. A boat – or canoes – that needs virtually no hull maintenance. A line of boats that annually lead the market in innovation. A presence felt around the world. A boat that stays in the family for generations. A memory making machine. That's an Alumacraft boat.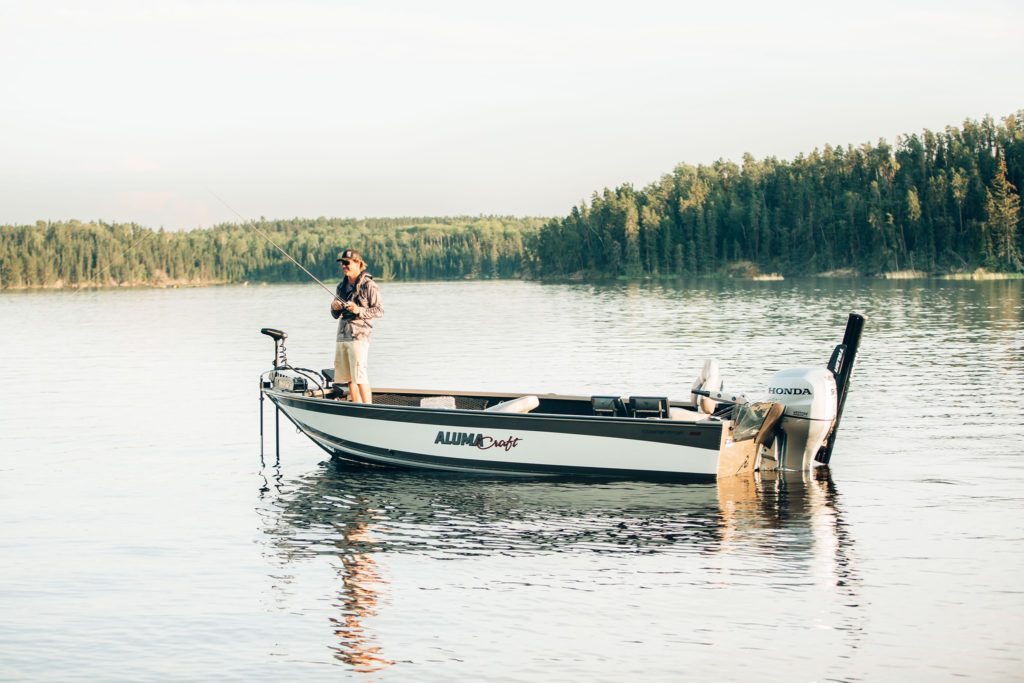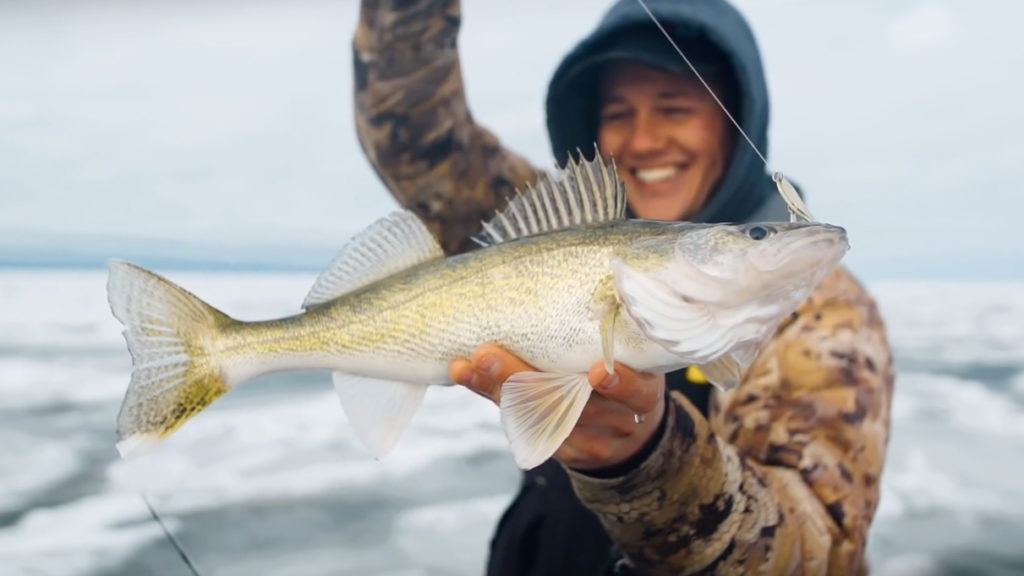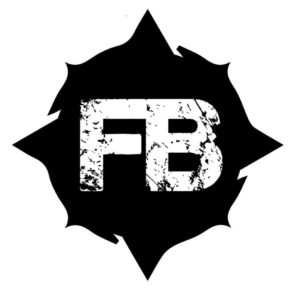 Launched in the winter of 2018, Frostbite has quickly become a household name for ice fishermen across North America. Innovating the sport of ice fishing one lure (or rod) at a time.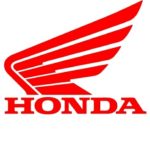 The Honda ATV Canada lineup includes great ATVs for kids, work, play and sports. Find out which ATV best suits your needs – and your budget – today!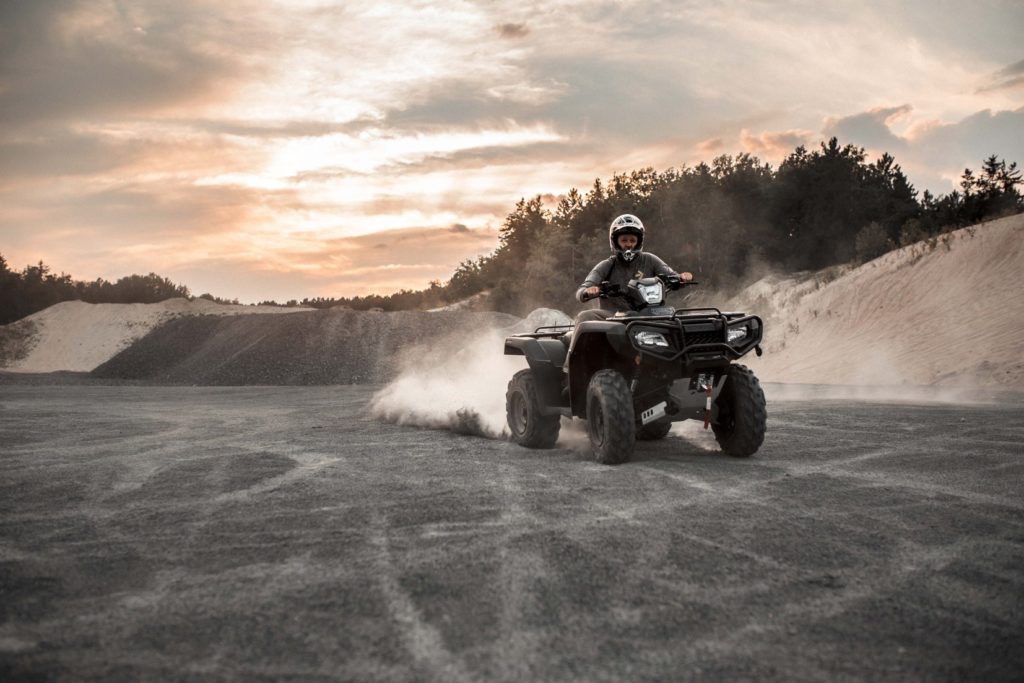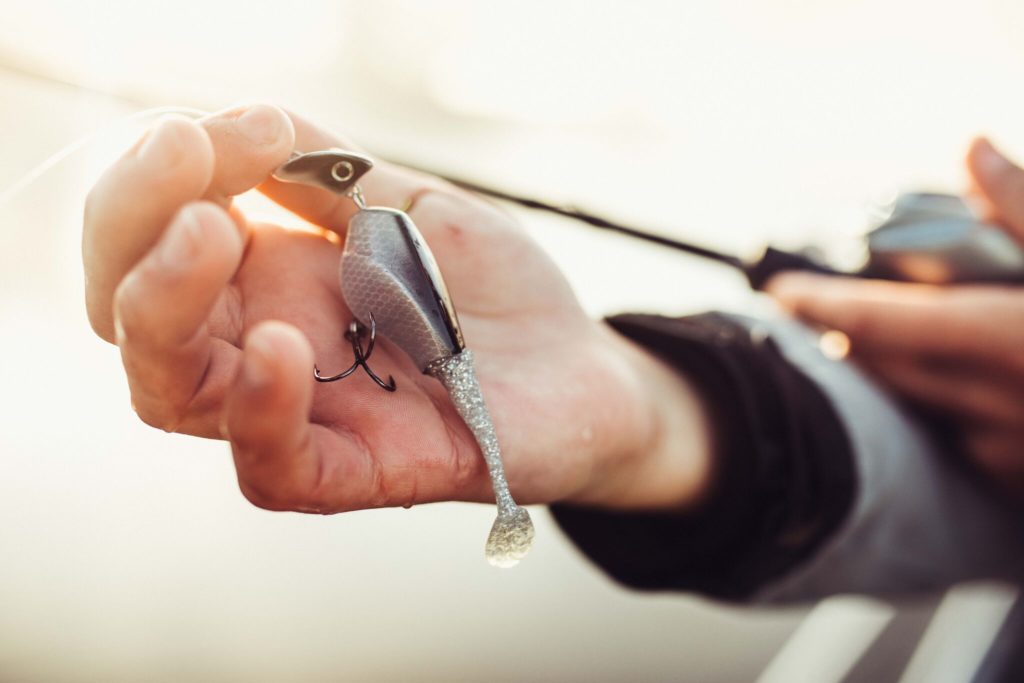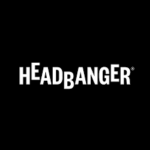 The erratic and evasive action of the Headbanger lures gives you the ultimate tool to perfectly mimic a spooked fleeing bait fish and trigger a reaction from the predatory instincts of the fish.