West Coast RV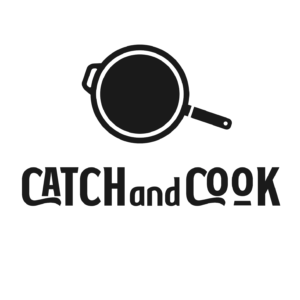 Catch and Cook is the perfect marriage between what a chef and a guide want to eat and serve their guests. Our mixture has been formulated to perfectly coat and add a crunch to any type of fish, wild game, fowl or whatever else you feel like coating and tossing into the fryer.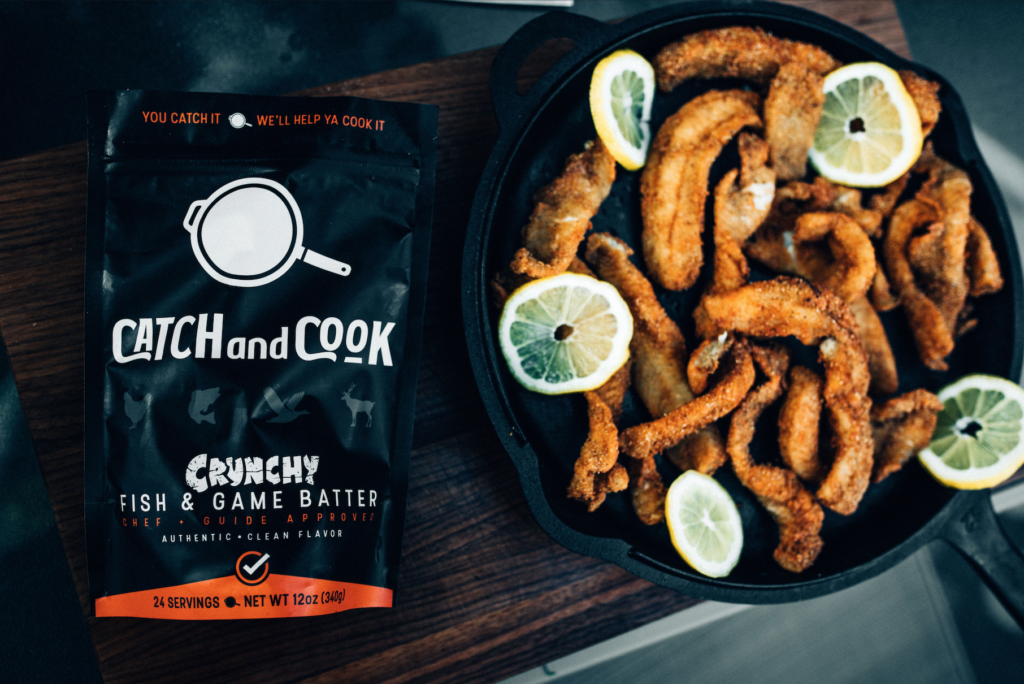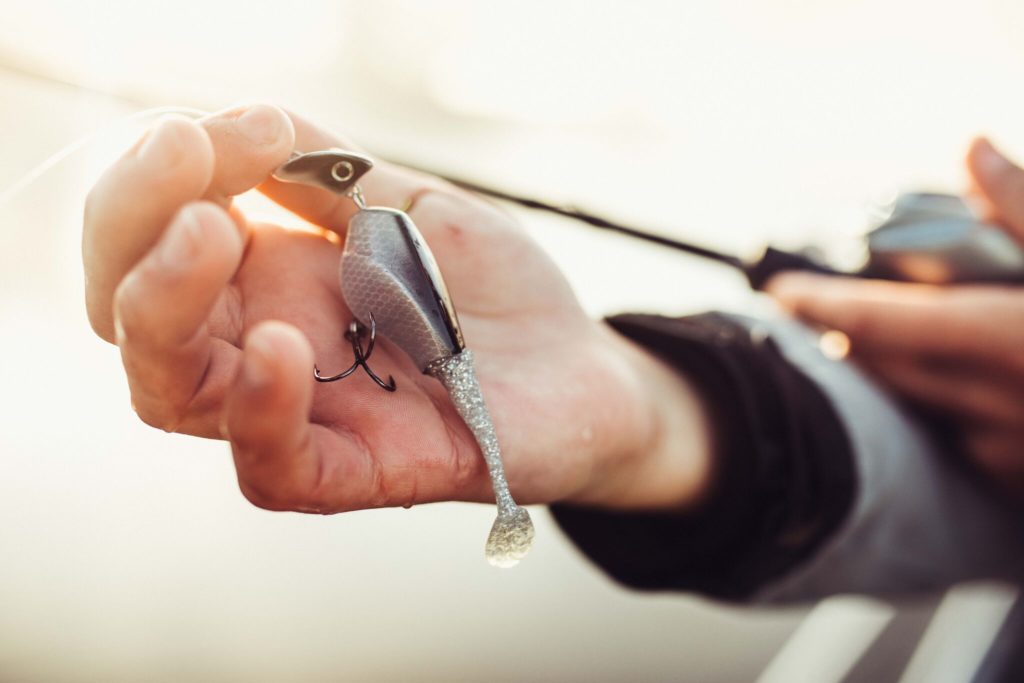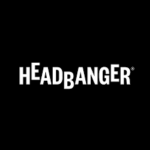 The erratic and evasive action of the Headbanger lures gives you the ultimate tool to perfectly mimic a spooked fleeing bait fish and trigger a reaction from the predatory instincts of the fish.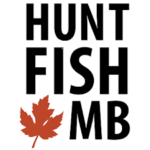 Manitoba's hunting and fishing are second-to-none. Located in central Canada, Manitoba is home to black bears, moose, whitetail deer, caribou, ducks, geese and cranes, as well as fish like walleye, northern pike, channel catfish, rainbow trout, arctic char, yellow perch, smallmouth bass, and whitefish.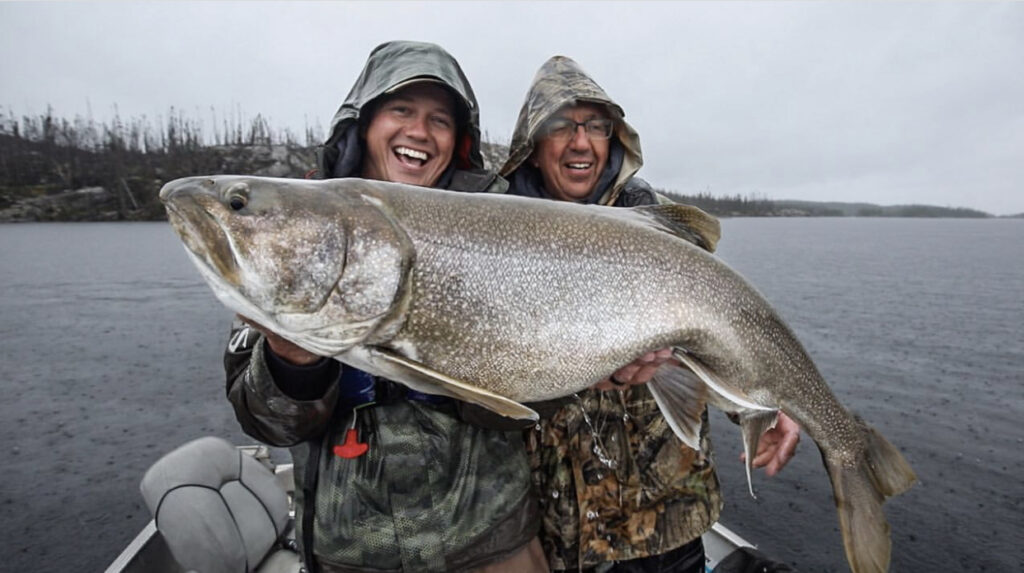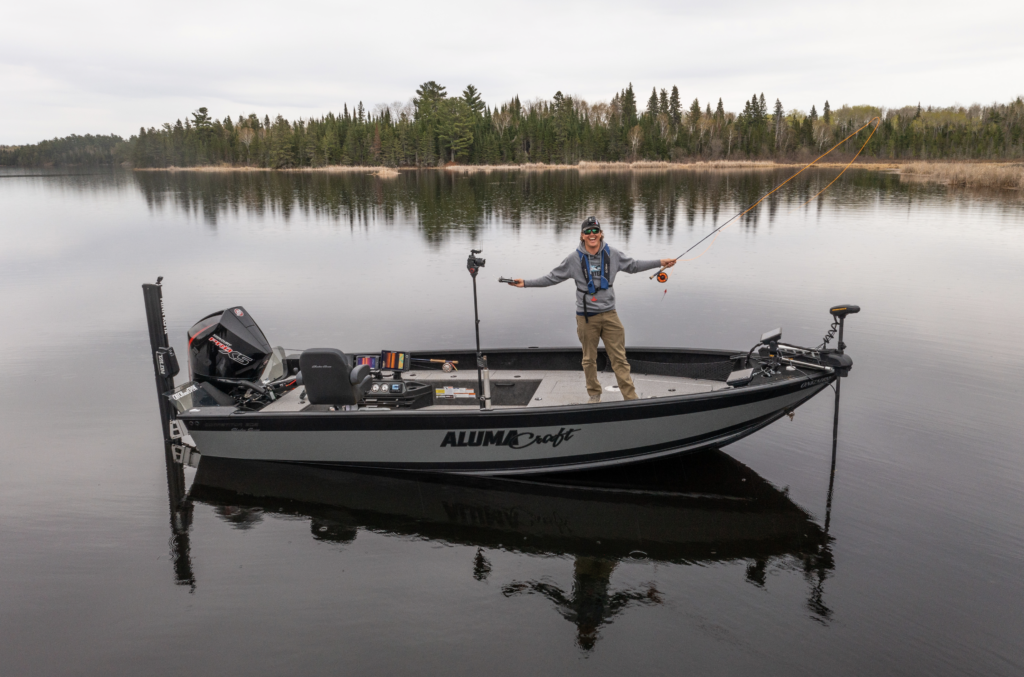 Over the past 70 years, Alumacraft has proved itself to be a huge presence in the fishing world. A boat – or canoes – that needs virtually no hull maintenance. A line of boats that annually lead the market in innovation. A presence felt around the world. A boat that stays in the family for generations. A memory making machine. That's an Alumacraft boat.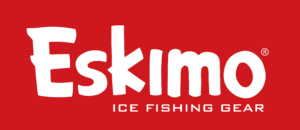 Eskimo products have become known for value, quality, reliability, and innovation. We carry a legacy that has been passed down from generation to generation, and we are proud of that. To truly understand what the Eskimo brand stands for, you need to understand what drives us. We believe that if we can make an angler's experience more enjoyable—keep them warmer, make drilling a hole easier, keep them out longer, and help them catch more fish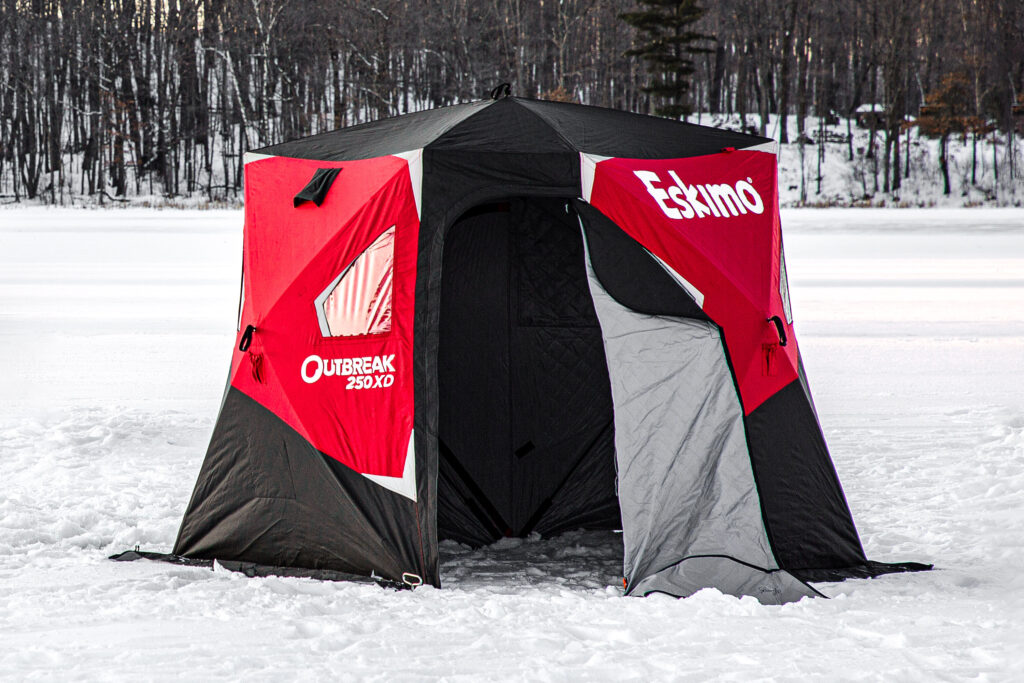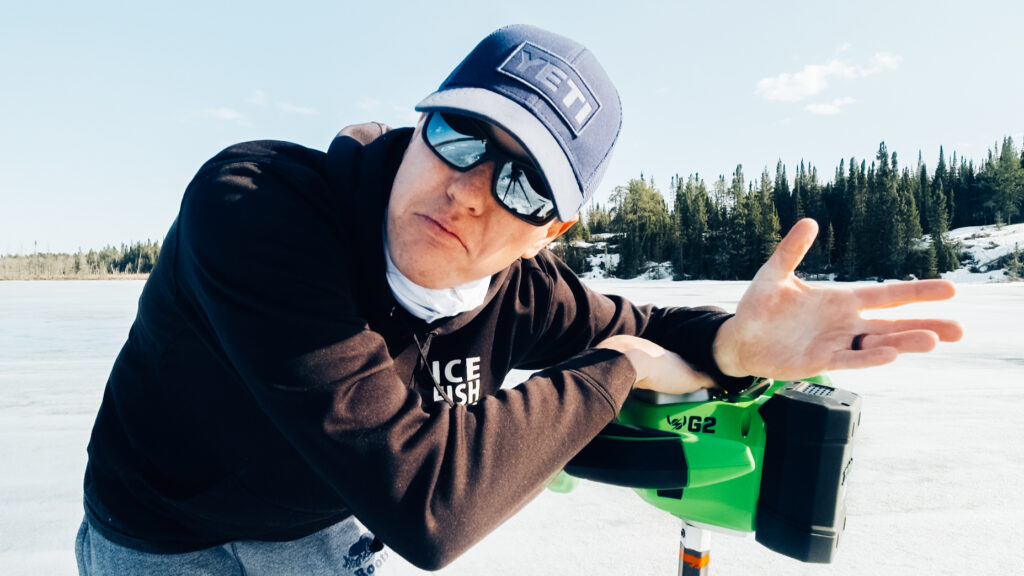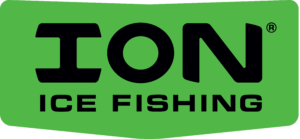 Changing the game in electric augers. Ion is constantly evolving and pursing the ultimate in high performance ice augers.

Makers of the finest Canoes and Kayaks since 1898. Kayak fishing has been a rapidly growing sport and Old Town's fishing kayaks at been at the top of the list for the hardcore angler.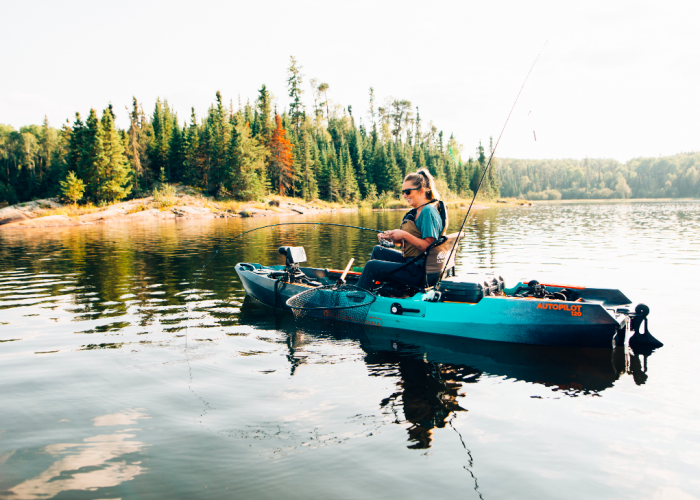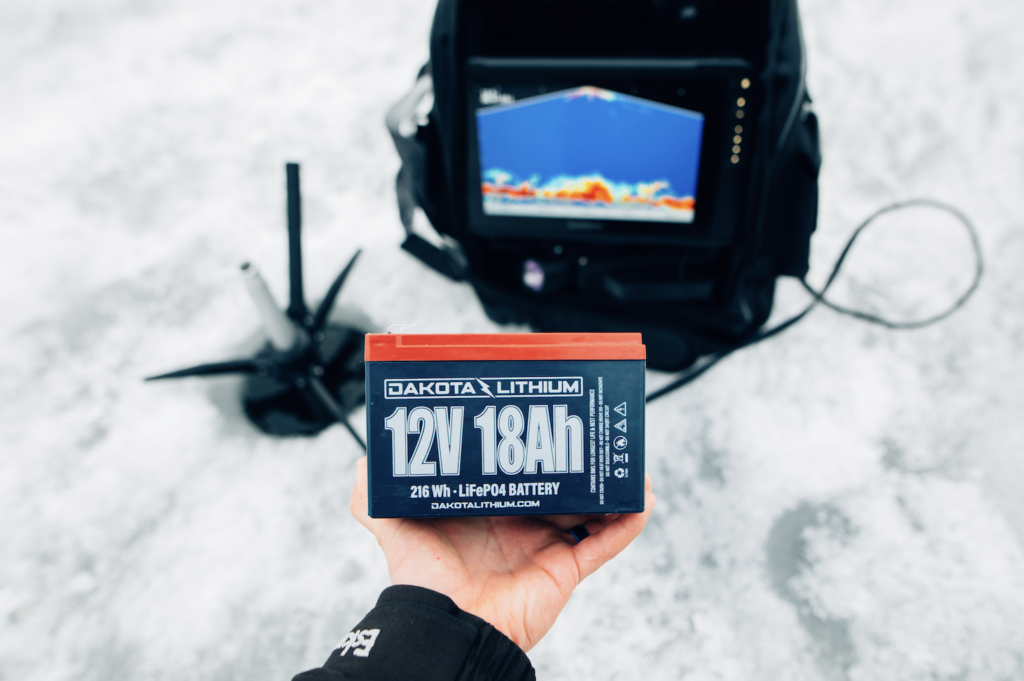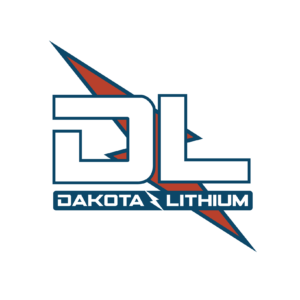 Here at Dakota Lithium we take pride in crafting tools to help you #GoFurther #LastLonger and #PlayHarder. Double your runtime with twice the usable power of traditional batteries. Move faster with 60% less weight. And play harder with Dakota tough lithium iron phosphate engineering that is built for cold temperatures and extreme environments. Guaranteed by Dakota Lithium's legendary 11 year warranty.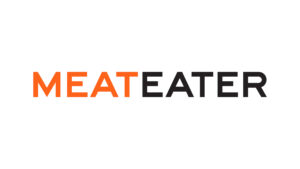 Founded with the belief that a deeper understanding of the natural world enriches all of our lives, MeatEater, Inc. brings together leading influencers in the outdoor space to create premium content experiences and unique apparel and equipment. Since 2021 Jay has been helping Meateater on the fishing side of things with his series "The Canadian Angle".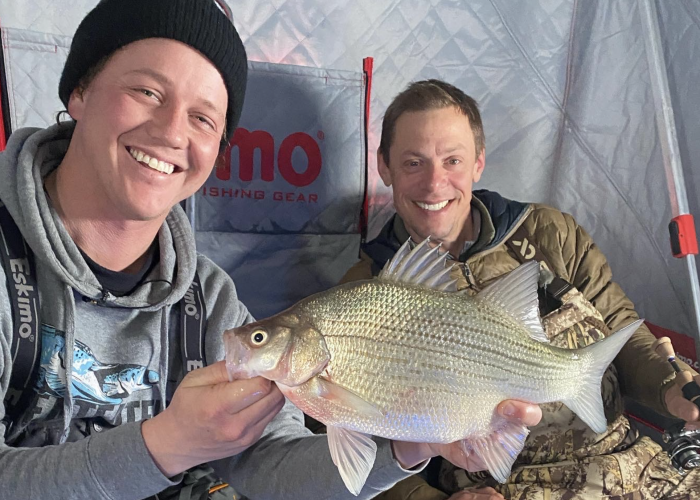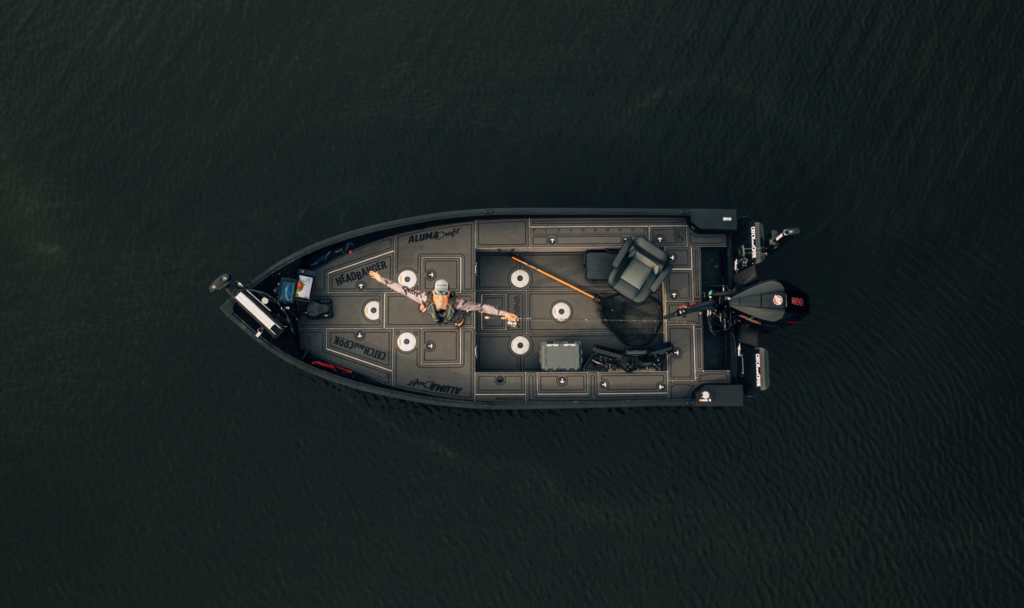 AquaTraction custom boat flooring is extremely durable and designed for harsh environments; providing superior traction, comfort, and style for your marine application needs.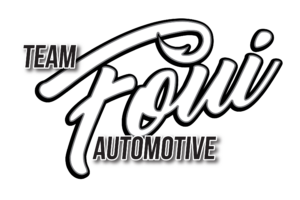 Canada's top rated automotive team. Jay puts his trust in Dylan Foui and his team to make sure he has the proper vehicle to take him across the country safely and reliably.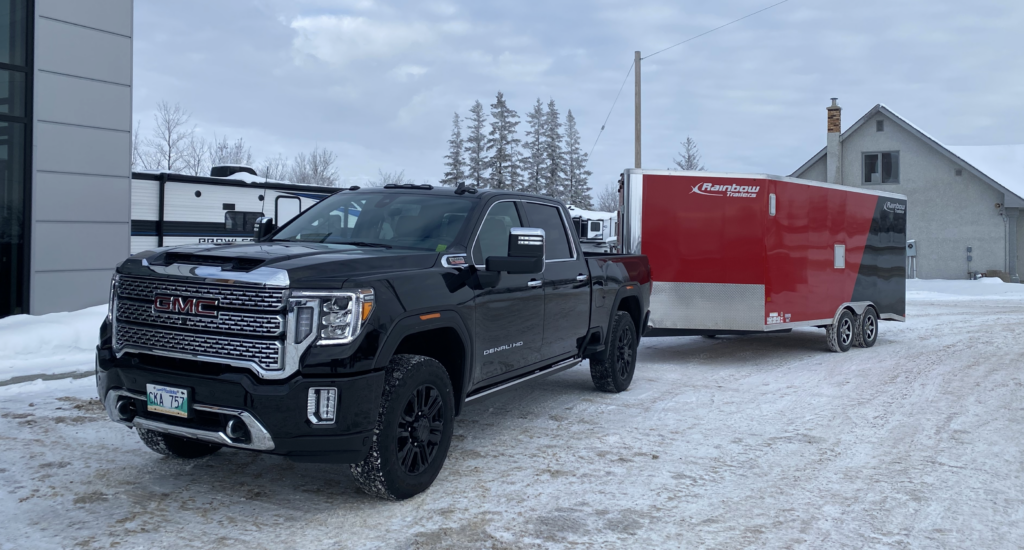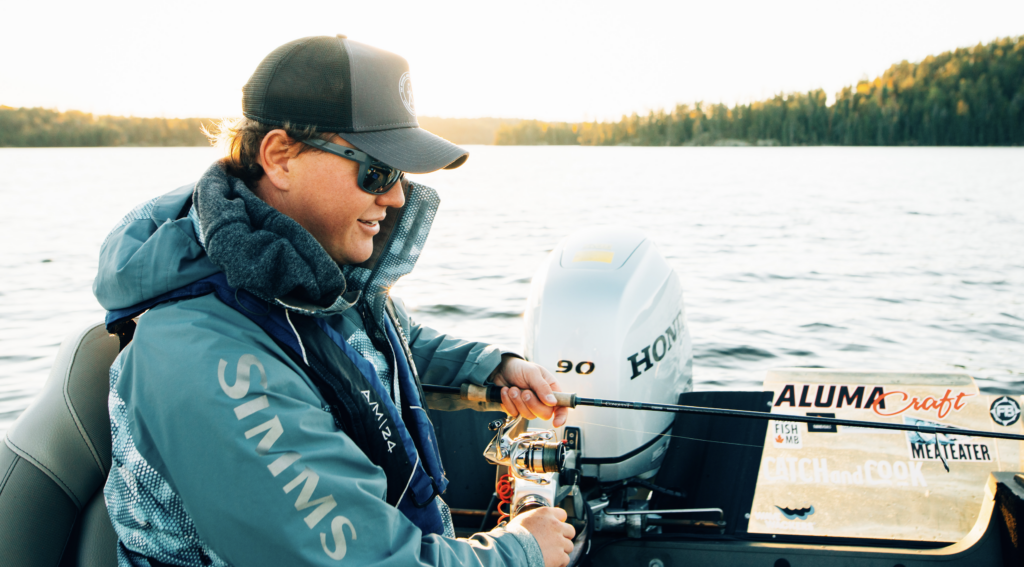 Almost 30 years ago, a group of fishermen in Florida had a goal: to design a pair of sunglasses to help them better See What's Out There. We've come a long way since those days, but the fact is, our passion hasn't changed at all. We're still in Florida, we're still happiest when the sun is up and we're fishing out on the water – and we're still obsessed with making the best lenses on the planet.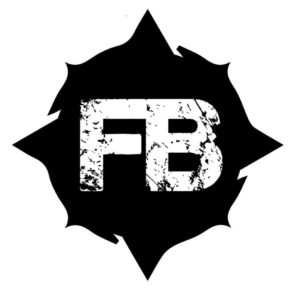 Launched in the winter of 2018, Frostbite has quickly become a household name for ice fishermen across North America. Innovating the sport of ice fishing one lure (or rod) at a time.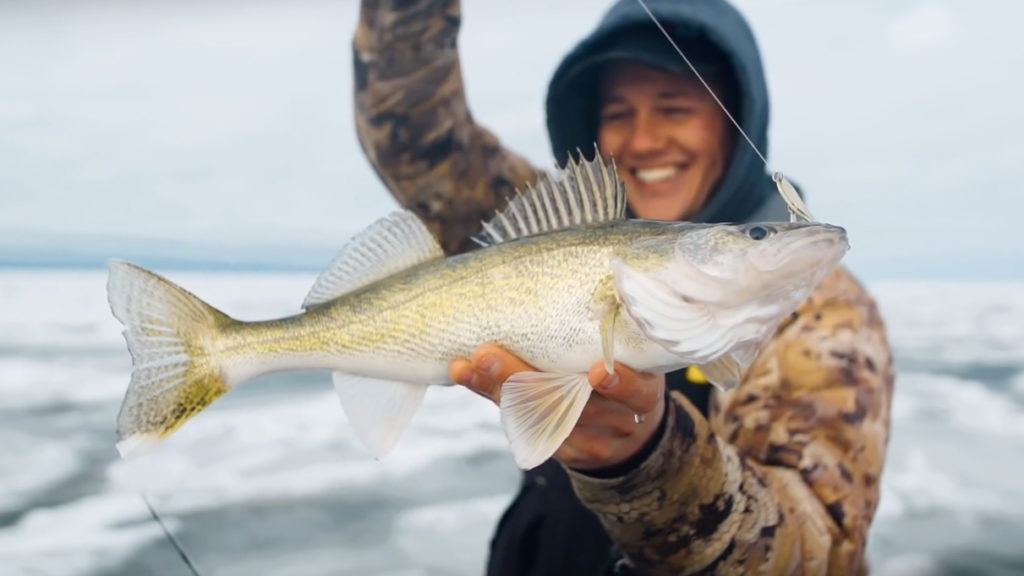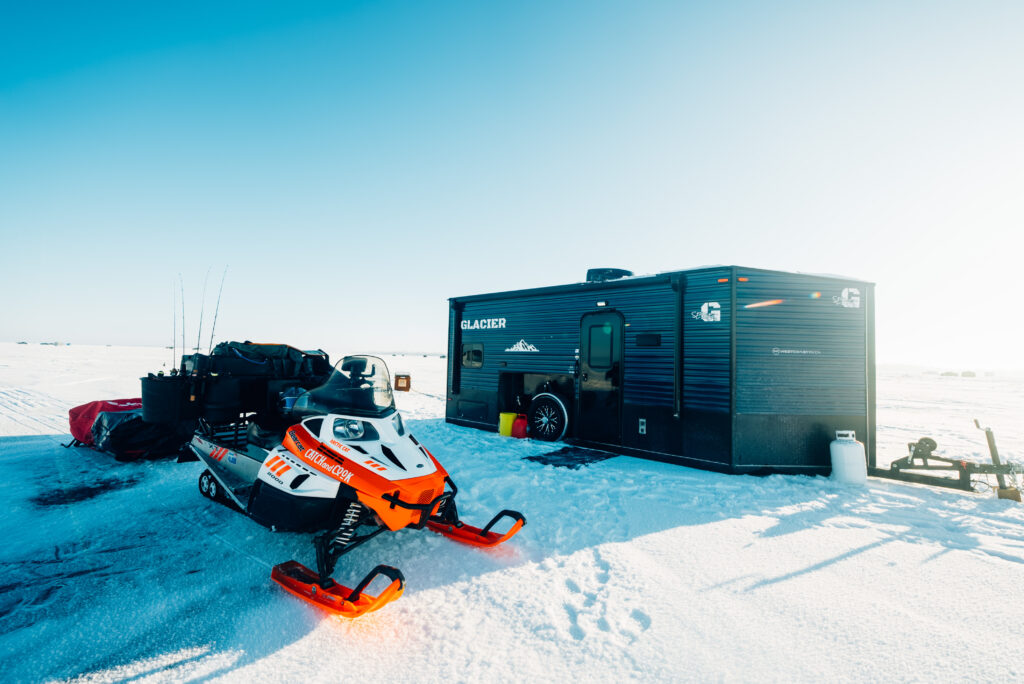 Glacier Ice House, RVs, WestCoast RV has you covered!