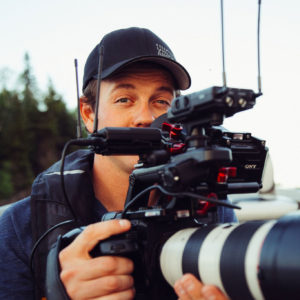 Pursuing the Perfect Capture
Merge an ex-fishing guide with a professional cinematographer and you have Jay Siemens. On an endless search for the perfect shot, Jay takes you on his outdoors adventures across the globe while teaching and sharing his story along the way.
Jay's Blog - Fishing and Hunting Adventures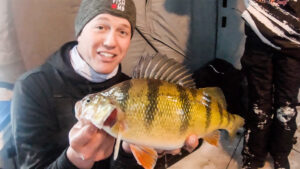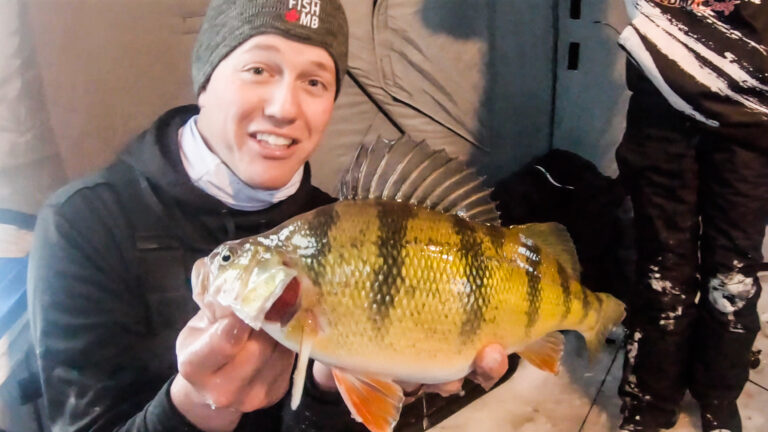 Ice Fishing
Ice fishing in the Manitoba portion of Lake of the Woods can offer some INCREDIBLE multiple species action. On this trip I was joined by
Read More »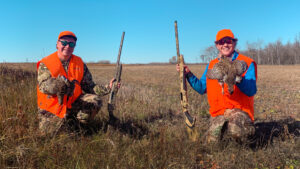 Hunting
Sharptail Grouse hunting is quickly becoming one of my favourite types of hunting. Such a fast paced sport, great exercise, and fantastic table-fair as well!
Read More »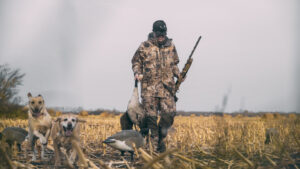 Hunting
We're waterfowl hunting! Had an awesome Goose hunt with the boys in Manitoba's Interlake Region. Awesome mix bag of Canada/Snow Geese. Hope you enjoy the
Read More »
Adventure with me on YouTube
Tag along as I'm bombing casts on local lakes or off on a big adventure!