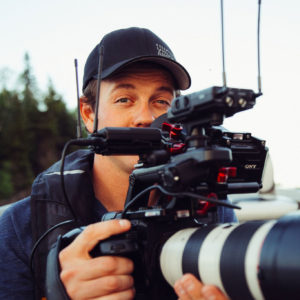 Pursuing the Perfect Capture
Merge an ex-fishing guide with a professional cinematographer and you have Jay Siemens. On an endless search for the perfect shot, Jay takes you on his outdoors adventures across the globe while teaching and sharing his story along the way.
Jay's Blog - Fishing and Hunting Adventures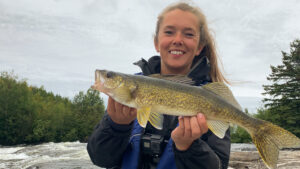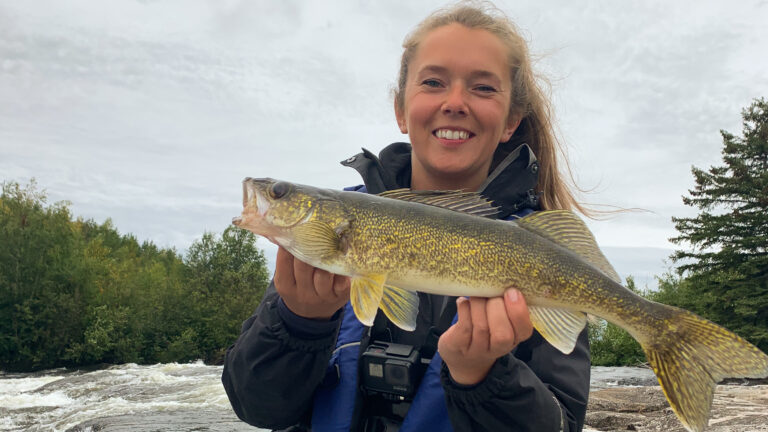 Fishing
Well this is the end of my channel as we know it. Sam (Samcam) Wallin is taking it over. I've been reading your comments, Sam
Read More »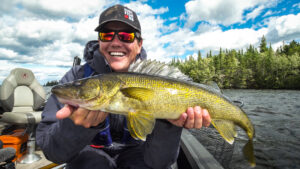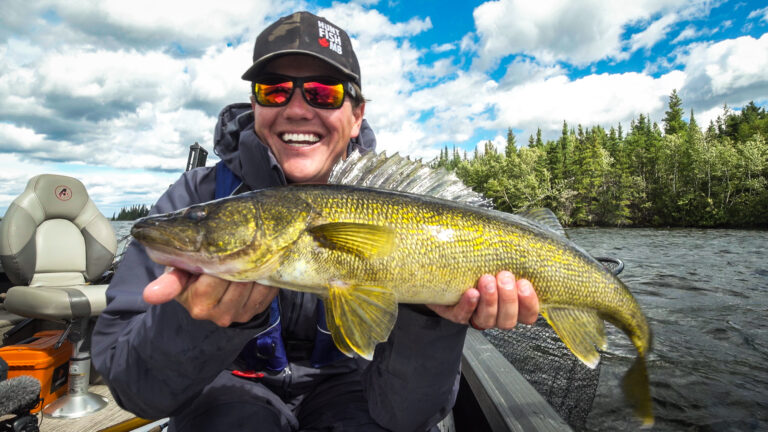 Fishing
Just came back from an incredible trip at Viking Lodge in Northern Manitoba. Went head to head vs my good buddy Clayton Schick. THIS TIME,
Read More »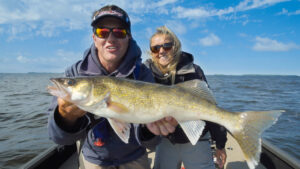 Fishing
It's the 2020 KENORA WALLEYE OPEN! A lot of tournaments were cancelled, but I was happy to find out that the KWO was still running
Read More »
Adventure with me on YouTube
Tag along as I'm bombing casts on local lakes or off on a big adventure!