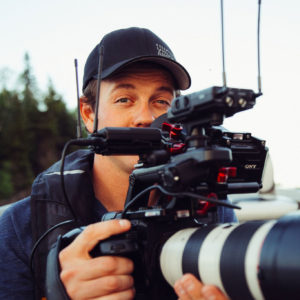 Pursuing the Perfect Capture
Merge an ex-fishing guide with a professional cinematographer and you have Jay Siemens. On an endless search for the perfect shot, Jay takes you on his outdoors adventures across the globe while teaching and sharing his story along the way.
Jay's Blog - Fishing and Hunting Adventures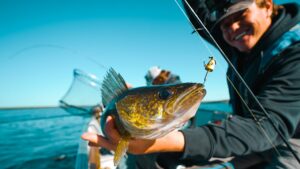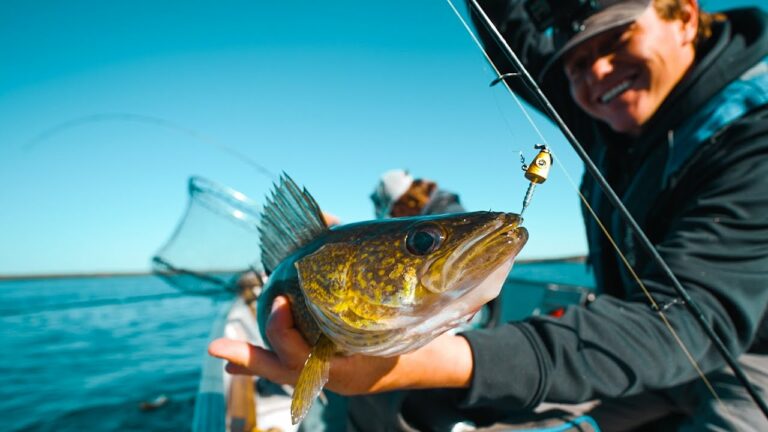 Fishing
Had a great time fishing for Bass and Walleye at Crowduck Lake Camp in Eastern Manitoba. If you're looking to catch a LOT of fish,
Read More »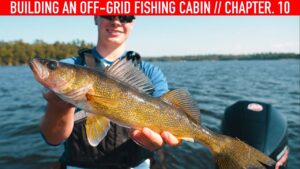 Fishing
We're back at it! Barging down more supplies to Uncle Mark's Outpost on Lake of the Woods, Ontario. Was good to sneak in a little
Read More »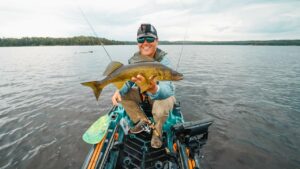 Fishing
I love catching fish on my own homemade baits! In this video I try out some crawfish soft plastics from do-it molds and head to
Read More »
Adventure with me on YouTube
Tag along as I'm bombing casts on local lakes or off on a big adventure!