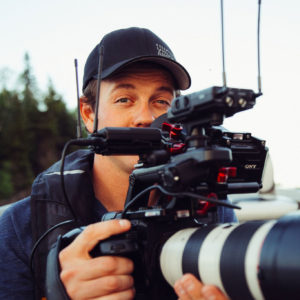 Pursuing the Perfect Capture
Merge an ex-fishing guide with a professional cinematographer and you have Jay Siemens. On an endless search for the perfect shot, Jay takes you on his outdoors adventures across the globe while teaching and sharing his story along the way.
Something is wrong.

Instagram token error.
Jay's Blog - Fishing and Hunting Adventures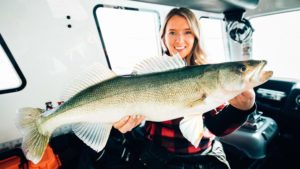 Fishing
It's been one incredible year with Sam! I asked her what she wanted to do for our anniversary….She said, fishing for Walleyes with Icebound Excursions
Read More »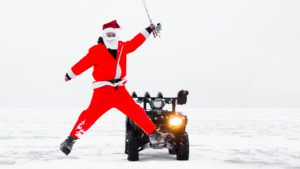 Fishing
IT'S CHRISTMAS TIME!!! Santa brought cheer to the people of Lake Winnipeg. While the Walleye fishing may have been slow, it was made up for
Read More »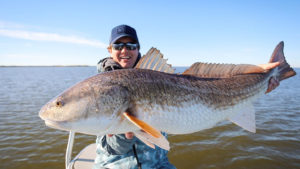 Fishing
Bull Redfish in New Orleans, Louisiana has been a bucket list trip for me for quite some time. Earlier this year my friend Charley invited
Read More »
Adventure with me on YouTube
Tag along as I'm bombing casts on local lakes or off on a big adventure!