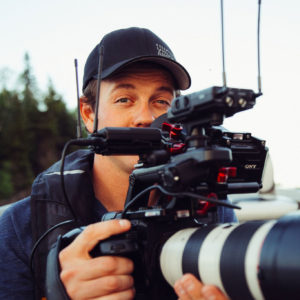 Pursuing the Perfect Capture
Merge an ex-fishing guide with a professional cinematographer and you have Jay Siemens. On an endless search for the perfect shot, Jay takes you on his outdoors adventures across the globe while teaching and sharing his story along the way.
Something is wrong.

Instagram token error.
Jay's Blog - Fishing and Hunting Adventures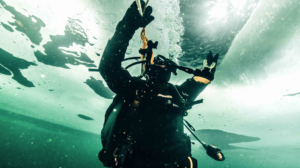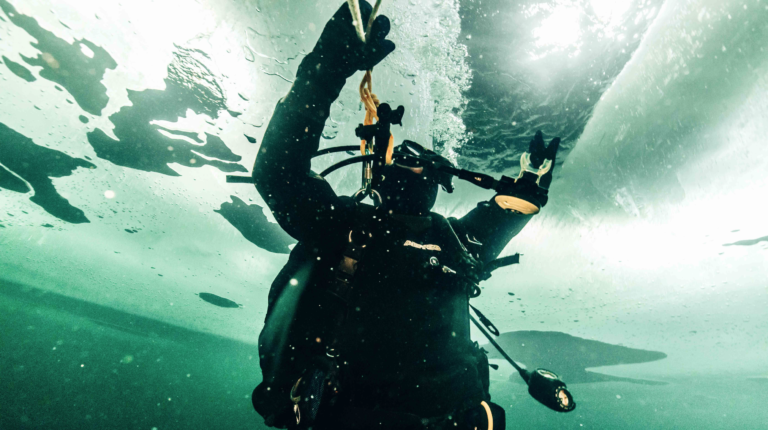 Fishing
Last summer I had the opportunity to get my Scuba certification through Green Adventures in Kenora. Earlier this winter planned an ice dive, which I
Read More »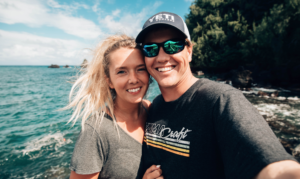 Fishing
It was time for a vacation! And even on vacation the camera always comes along, it's what I love to do! Here is a little
Read More »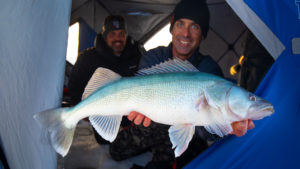 Fishing
39 Hours Season Two is finally a WRAP! Thanks to everyone who followed along. I appreciated every single comment/message. You guys are the BEST! Following
Read More »
Adventure with me on YouTube
Tag along as I'm bombing casts on local lakes or off on a big adventure!