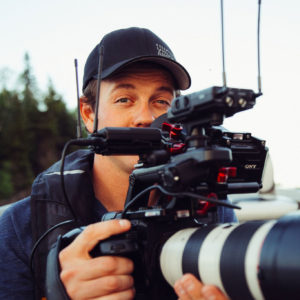 Pursuing the Perfect Capture
Merge an ex-fishing guide with a professional cinematographer and you have Jay Siemens. On an endless search for the perfect shot, Jay takes you on his outdoors adventures across the globe while teaching and sharing his story along the way.
Jay's Blog - Fishing and Hunting Adventures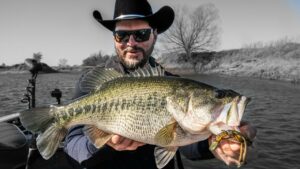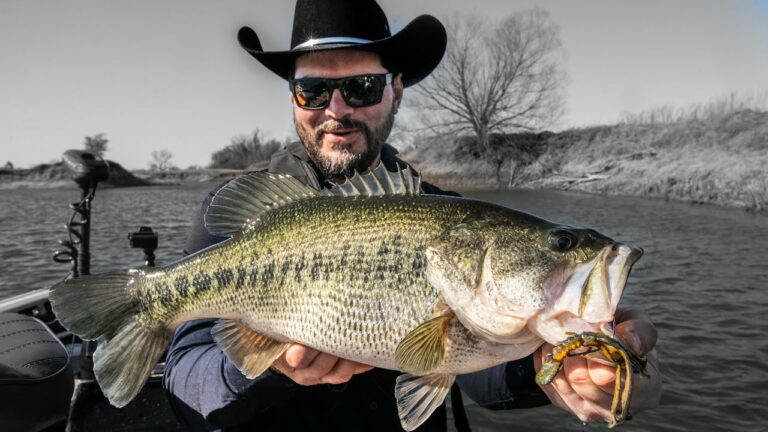 Fishing
We headed on a good old fashioned Texas road trip to one of my favourite places on earth, the ranch. Bass Fishing, Pig Hunting, Good
Read More »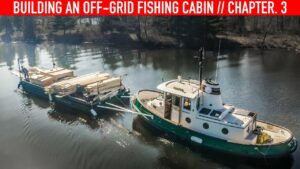 Fishing
It's been a dream of mine to own a little piece of Lake of the Woods, Ontario. I'm excited to take you guys along on
Read More »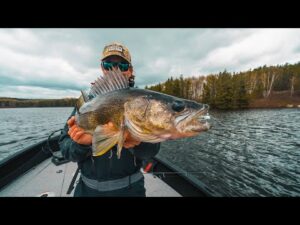 Fishing
My new Alumacraft boat is here and it's Walleye opener in NW Ontario! Happy Days! Today I head out with my dad in search of
Read More »
Adventure with me on YouTube
Tag along as I'm bombing casts on local lakes or off on a big adventure!