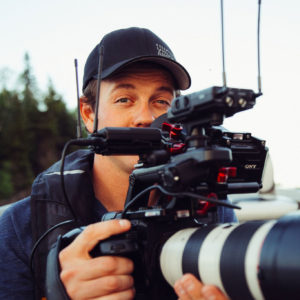 Pursuing the Perfect Capture
Merge an ex-fishing guide with a professional cinematographer and you have Jay Siemens. On an endless search for the perfect shot, Jay takes you on his outdoors adventures across the globe while teaching and sharing his story along the way.
Something is wrong.

Instagram token error.
Jay's Blog - Fishing and Hunting Adventures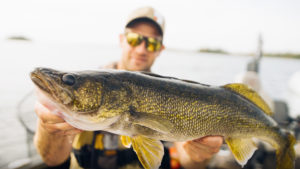 Fishing
Manitoba has some INCREDIBLE Walleye fisheries to discover. In this first part of my fall tour I head to the northern region to sample a
Read More »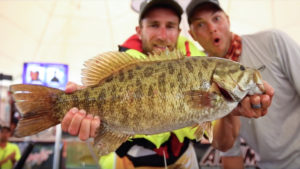 Fishing
A time I look forward to ALL YEAR… the Kenora Bass International. What an incredible tournament. Follow along as Mark Tully and I compete against
Read More »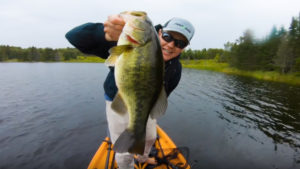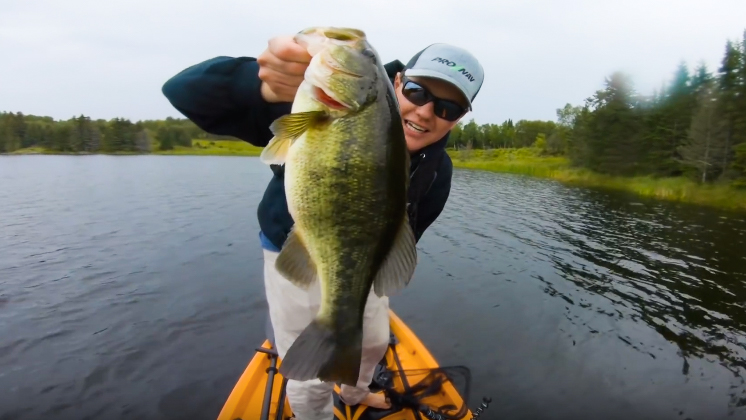 Fishing
An awesome afternoon session of Kayak Bass fishing in North West Ontario. There are so many hidden gems hiding right under your nose. Yes, you
Read More »
Adventure with me on YouTube
Tag along as I'm bombing casts on local lakes or off on a big adventure!