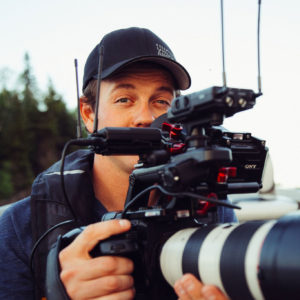 Pursuing the Perfect Capture
Merge an ex-fishing guide with a professional cinematographer and you have Jay Siemens. On an endless search for the perfect shot, Jay takes you on his outdoors adventures across the globe while teaching and sharing his story along the way.
Jay's Blog - Fishing and Hunting Adventures
We're back! Jay Vs Clay. In this episode we go head to head for our 5 heaviest Largemouth Bass! NW Ontario vs Saskatchewan. Make sure
Read More »
In this video I get to tag along with the Whiteshell fish hatchery crew to see them in the middle of the spring Walleye Spawn.
Read More »
I LOVE TURKEY HUNTING. Amazing Ontario Turkey opener with my buddy Greg. What a rush seeing these crazy creatures strut in. For the second part
Read More »
Adventure with me on YouTube
Tag along as I'm bombing casts on local lakes or off on a big adventure!