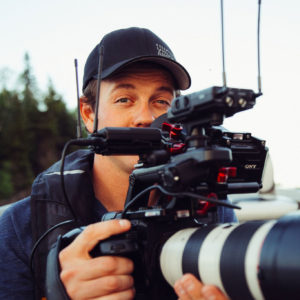 Pursuing the Perfect Capture
Merge an ex-fishing guide with a professional cinematographer and you have Jay Siemens. On an endless search for the perfect shot, Jay takes you on his outdoors adventures across the globe while teaching and sharing his story along the way.
Something is wrong.

Instagram token error.
Jay's Blog - Fishing and Hunting Adventures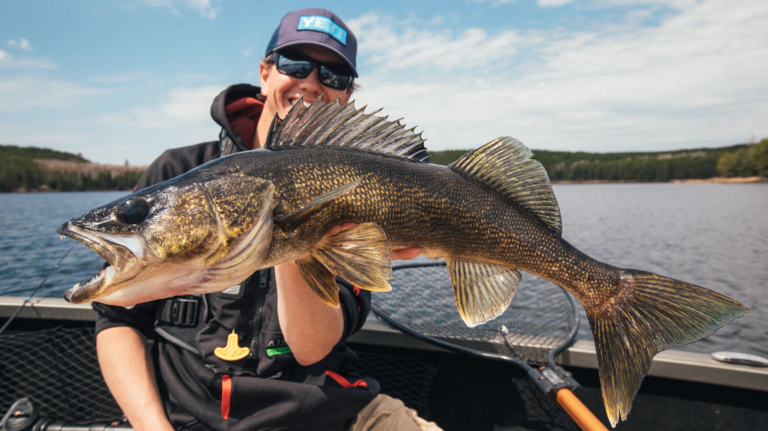 Fishing
Walleye fishing is finally open in North West Ontario! Here is the prefish for the first episode of CLAY VS JAY. Clayton Schick and myself
Read More »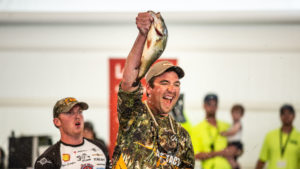 Fishing
My first competitive angling of the year! Had a blast going head to head against tournament champ Jamie Bruce. We picked a new lake neither
Read More »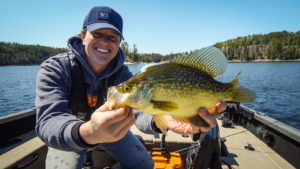 Fishing
Nothing like finding a school of HUNGRY spring Crappies. I love fishing float fishing for spring Crappies once the water warms up, unfortunately on this
Read More »
Adventure with me on YouTube
Tag along as I'm bombing casts on local lakes or off on a big adventure!